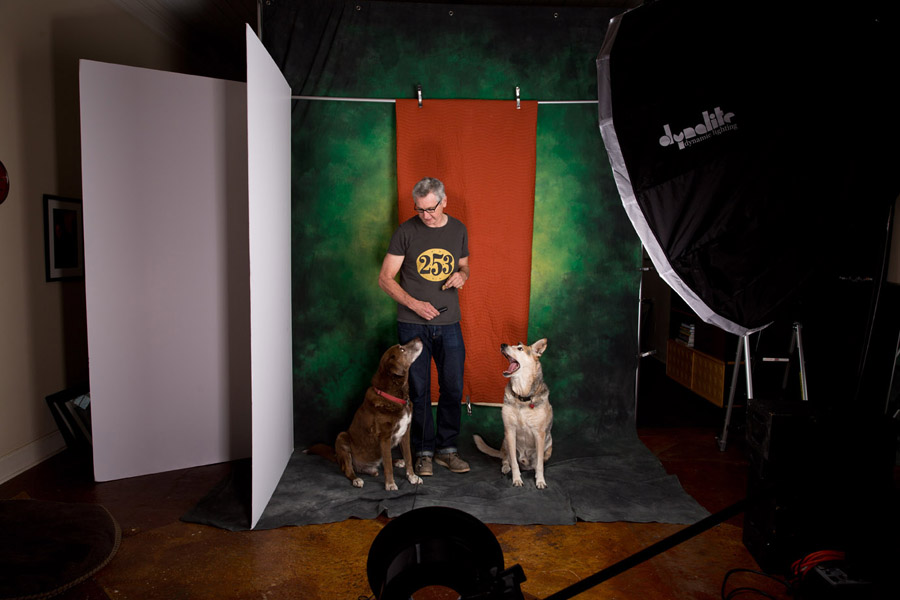 With more than 15 years of experience Steve Jones specializes in photographing people on location for business, magazines & individuals.

With clients that include Time Magazine, Business Week, Varsity Spirit Corporation, and FedEx. Steve may be photographing in a Mississippi juke joint one day and the CEO of a major corporation the next.

When not on the road working he resides in the historic neighborhood of Cooper-Young in Memphis in a 75-year-old former neighborhood store.